I Wish….                Our Australia                   Outback                           At Arragam Bay
musical moments with "The Neighbour"s Dog"  ….accompanied by "The Neighbourhoodogs "         
available to download……… soon……..  why don't you …… let  it  go ,  for a while    ?  ..…  
relax…..and….listen to a song…….hang five……    swing-a-long   …..jazz…. .rock ……     jive…...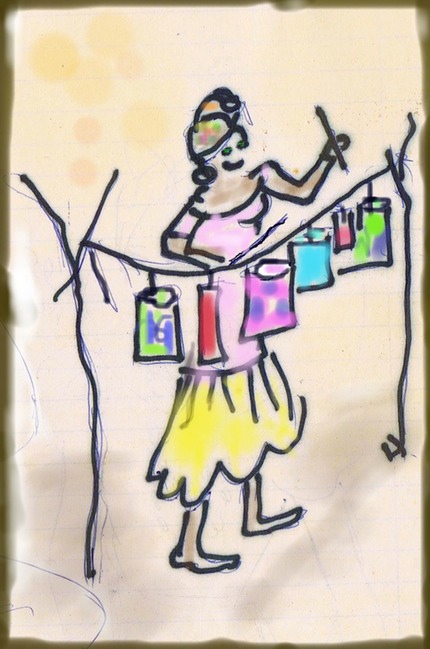 email…..tnd@neighbourhoodogs.com              LETTING  IT  GO  !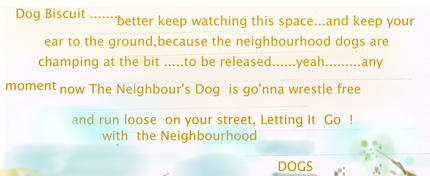 …….THE NEIGHBOURHOOD DOGS……………….